Natural compounds are in increasing demand for more sustainable, healthy and eco-friendly products in the food, feed, cosmetics and pharmaceutical sectors. What better way to source these than from agricultural food production and paper mill waste streams, closing the cycle from nature to nature while creating new sources of revenue for the industry and the economy. The CBE JU-funded INGREEN project has done just this with a variety of feedstocks yielding valuable ingredients. They have turned them into commercially feasible bio-based products.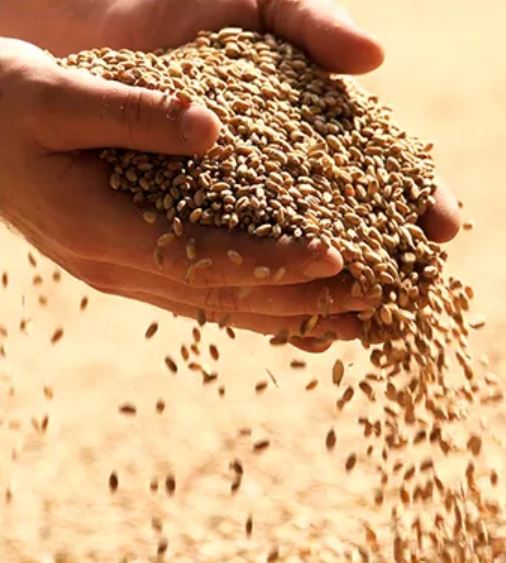 From agrifood and paper mill waste to natural ingredients for prototype products
INGREEN brought together a large and diverse talent pool of 17 partners comprising eight SMEs, four large industries, four academic partners and a membership organisation. The close collaboration with the industry and its high aspirations of commercialising project outcomes resulted in enhanced market and business opportunities.
The project focused on three components of agrifood waste – whey, wheat bran and rye bran – and on paper mill organic waste, developing sustainable and eco-friendly biotechnologies to produce functional ingredients from these. The ingredients were used in innovative bio-based products.
Bio-based products from waste streams at an industrial scale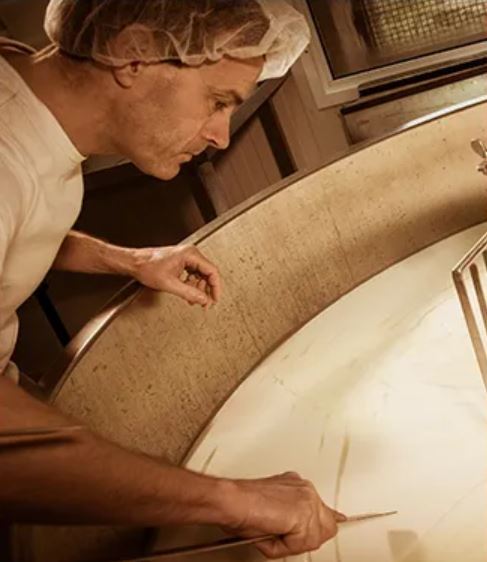 Whey, the watery portion of milk that separates from the curds when making cheese, can be used as a medium to produce lactobionic acid (LBA) and yeast (Yarrowia lipolytica or Y. lipolytica) biomass.  Hydrolysis of whey lactose can produce the prebiotics galacto oligosaccharides (GOSs).
Fermentation of wheat and rye bran with microbes can reduce the content of undesirable compounds and increase nutritional value and the bioavailability of minerals, micronutrients, bioactive compounds and vitamins. Paper mill waste is rich in carbon that can be upgraded to biomass enriched in polyhydroxyalkanoates (PHAs) to be used as prebiotics and bioplastics.
According to project coordinator Narinder Bains of iNeuvo Ltd, 'INGREEN established eight pilot plants and produced novel bread with INGREEN's preferments (a small portion of dough prepared in advance and allowed to ferment); innovative cheeses with a faster ripening time with Y. lipolytica biomass as a food adjunct; an intimate cleanser produced with GOS-enriched whey and LBA-enriched whey; animal feed enriched with PHA; and a biodegradable film formulation. All were produced at industrial scale and characterised for safety and function.'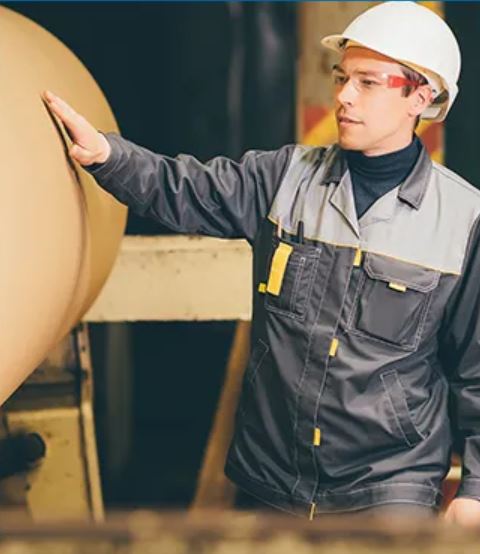 Industrial sustainability and added value in a circular economy
INGREEN has added at least 20 % more value to the industrial sidestreams while offering safer, healthier and more sustainable alternatives to products already on the market. The project contributed to industrial sustainability by reducing the energy requirement of cheese-making and taking key steps towards bio-based, biodegradable packaging for bag-in-box liquids.
Several results are being patented, and at least two of the products are on their way to market. An INGREEN trademark will be created for product packaging to highlight products' improved sustainability and health benefits. Bains concludes: 'The INGREEN project, running during the full duration of the COVID-19 pandemic, achieved all its objectives, including results with high exploitation potential within the originally planned time and budget. This is a testament to the consortium's strength and what is possible when industry and academia work very closely together. Keep an eye out for the INGREEN trademark!'