CBE has an inspiring mission and is, for me, an exciting professional challenge. It lies at the EU Green Deal´s heart and is supporting the evolution of European industry away from fossil fuels, building innovative and sustainable industrial processes.
Our multicultural team is highly committed and fosters a healthy work environment supported by strong organisational values. The CBE JU staff strives for a better, safer, and sustainable future for Europe.'
Nicoló Giacomuzzi-Moore, Executive Director ad interim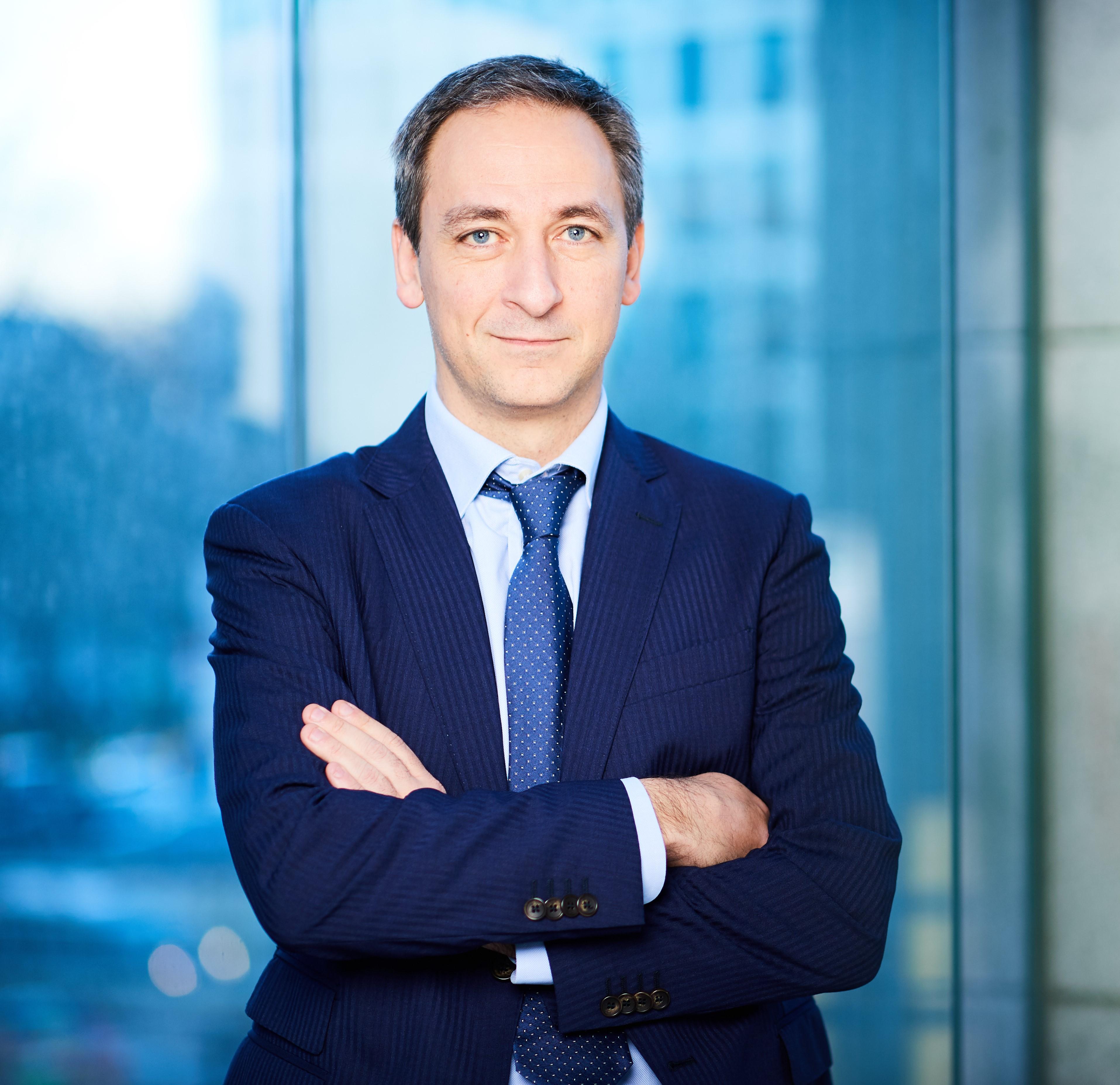 'The work as Project Officer in CBE JU is very dynamic: I have the possibility to learn and propose new ideas that end up in interesting and enriching activities. Additionally, the team spirit is excellent. I am strongly committed to the goals and values of CBE JU and I believe our work is very relevant to our society and planet.
Working for something you believe in is very rewarding!'
Ana Ruiz Sierra, Project Officer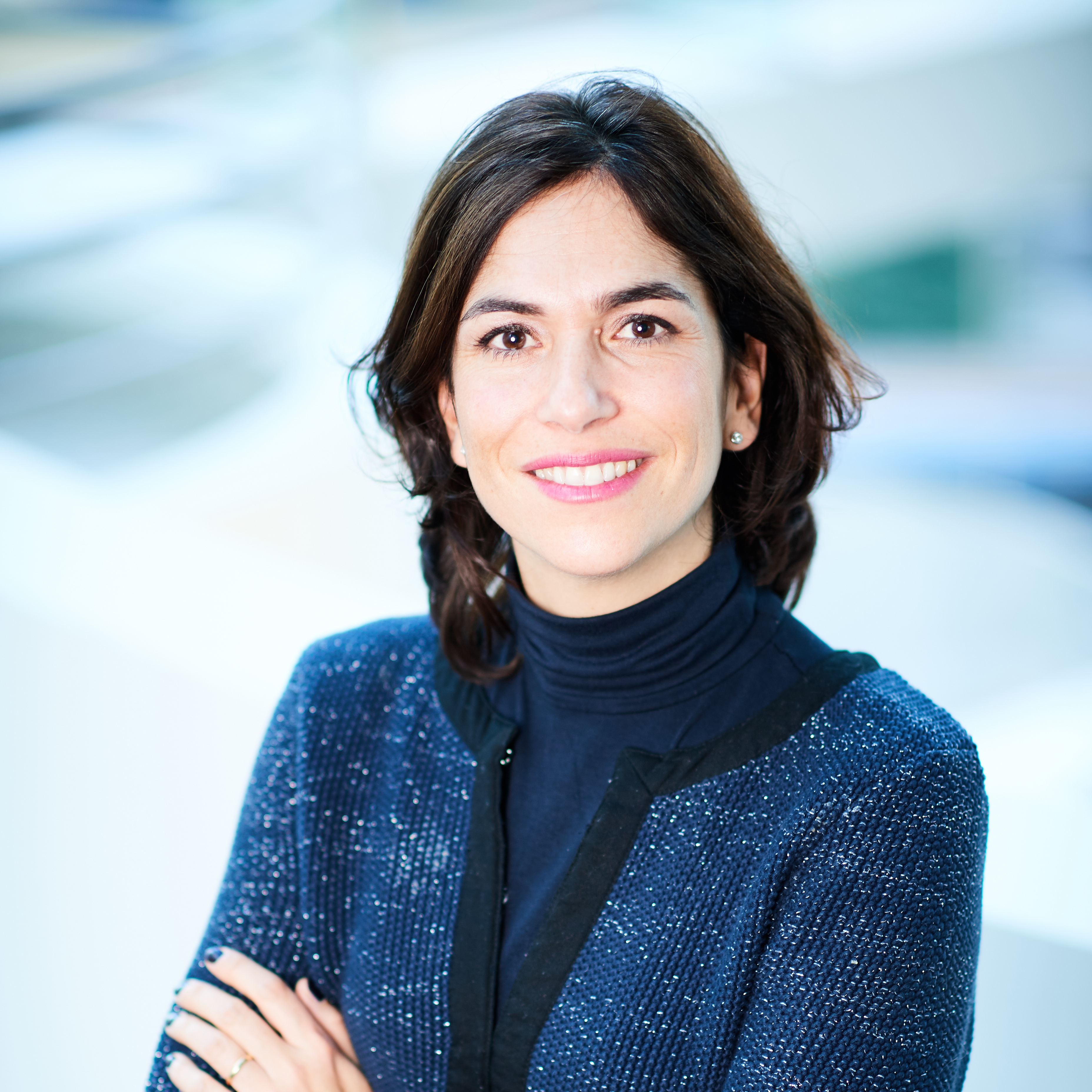 'My colleagues are multi-national, multi-lingual, highly qualified and team-spirited, which contributes to a very dynamic, sociable and interesting office environment. As my habitual work focuses on accounts, budgets, and cashflows, being part of CBE JU is a daily reminder of the broader picture: the need for a circular, bio-based economy and green solutions for our future and our planet.
I am proud to be part of that.'
Claire Morrey, Financial and Accounting Correspondent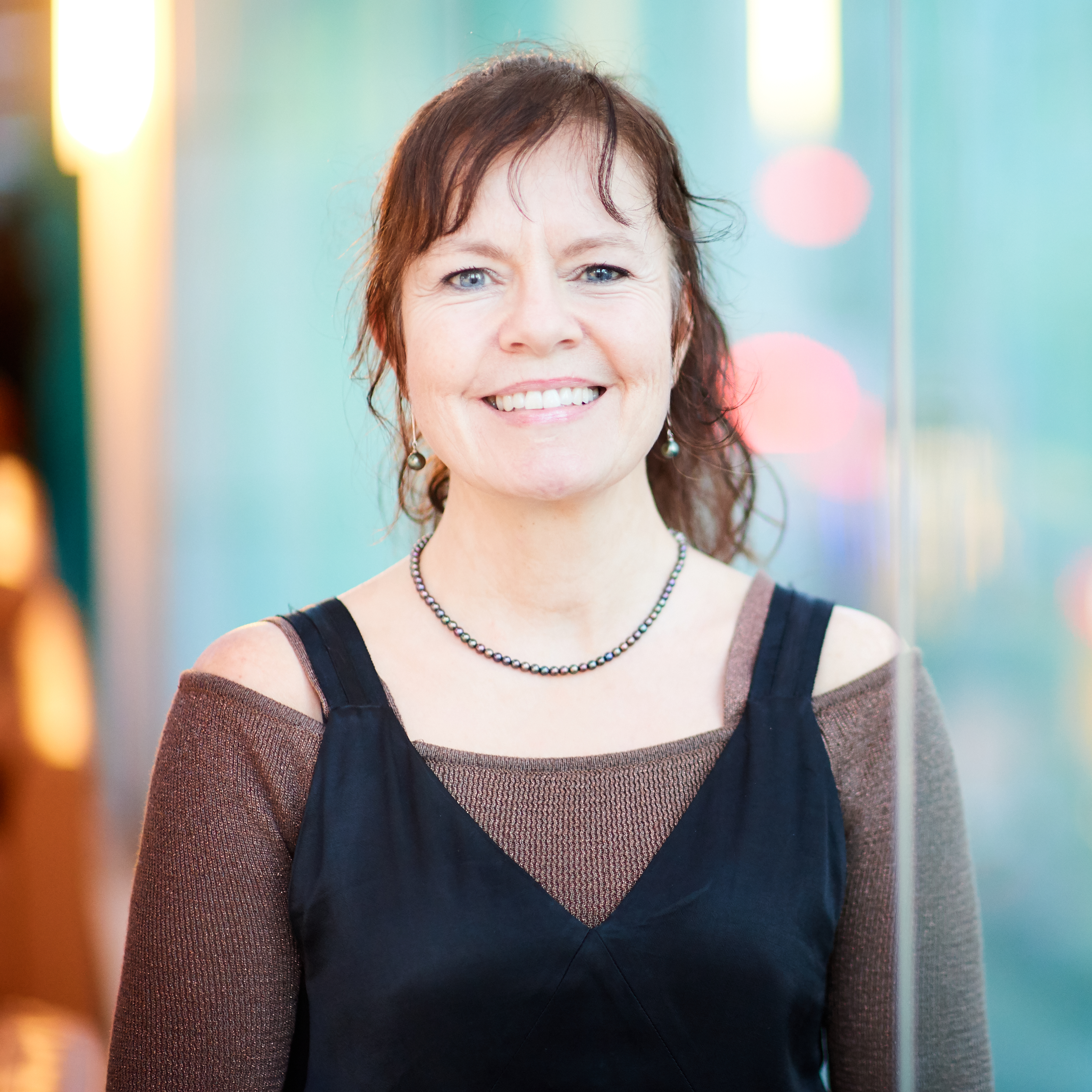 'What I like about working for CBE JU is the diversity of projects. Depending on your skills and interests, you have the opportunity to get involved in cross-cutting activities and collaborations. In my case, I am the liaison between my fellow project officers and our communications team.
Work can be intense, but when looking at the significant impact our projects are generating and how they are contributing to a more sustainable future, you truly know and feel that you are adding value.'
Dieter Brigitta, Project Officer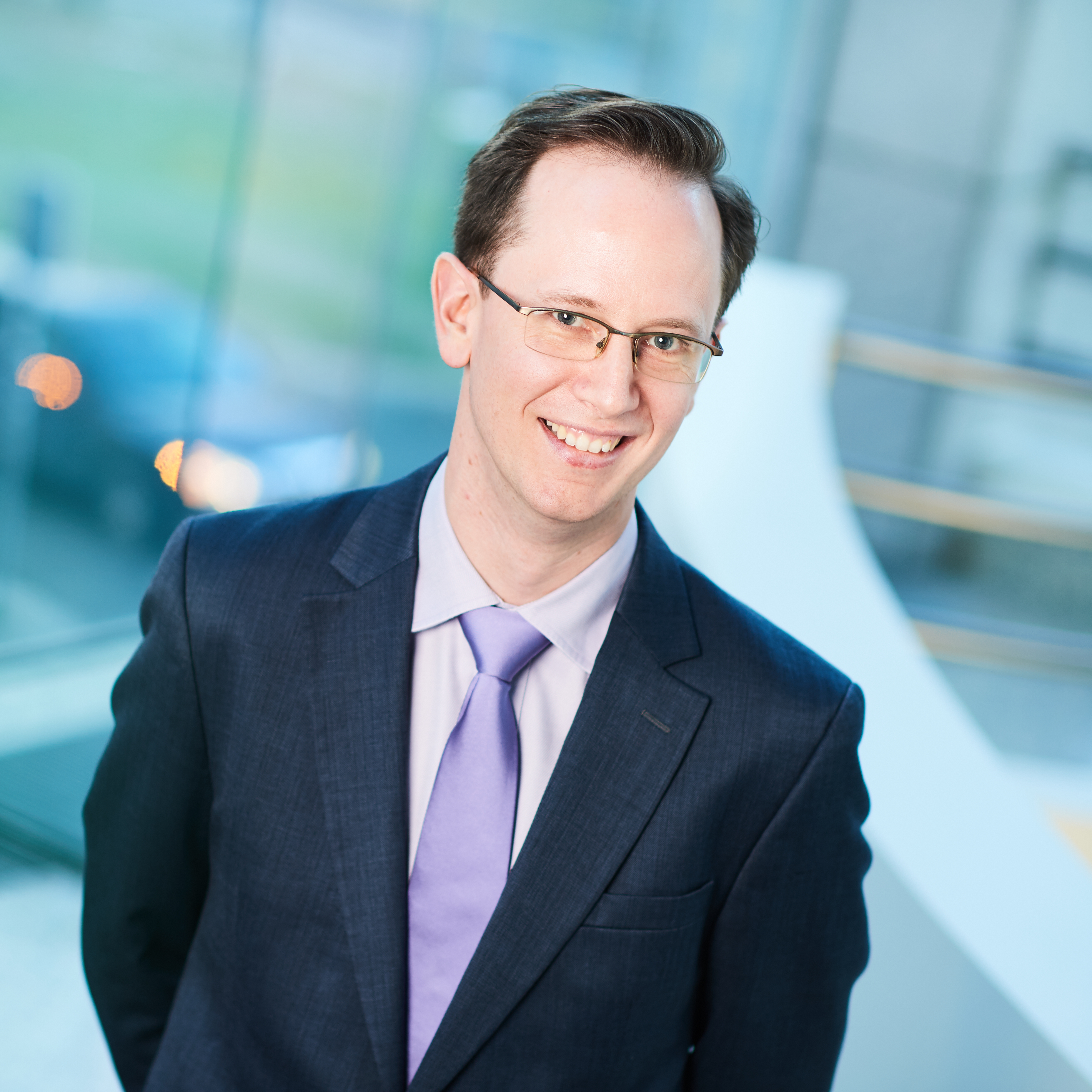 'Working for CBE JU complements my everyday efforts to live sustainably. My lifestyle and interest in the circular economy are mirrored in the activities and values of CBE JU, which I fully share.
It is a pleasure to work in this dynamic environment where personal growth and career development go hand in hand.'
Ioana Mitrofan, Financial Assistant