Municipal solid waste (MSW) is the mixed and separated waste material that local authorities collect from households and retailers. It includes paper, cardboard, glass, metals, plastics, organic waste, wood, textiles and packaging.
In 2021, the EU generated 530 kg of municipal waste per capita, 49 % of which was recycled. According to the World Bank, MSW globally will grow from 2.01 billion tonnes to 3.40 billion tonnes by 2050, a percentage increase of more than double the forecast for the global population, in the same period.
'While this presents serious problems, it also offers an opportunity for the circular economy, if we can revalue these materials,' says Caterina Coll, coordinator of the URBIOFIN project, which received funding from the Circular Bio-based Europe Joint Undertaking, a public-private partnership between the EU and industry.
Municipal waste offers an opportunity for the circular economy.

URBIOFIN coordinator Caterina Coll
URBIOFIN was interested in the organic content of MSW (46 %, according to one study), known as the 'organic fraction of MSW' (OFMSW). This mainly comprises carbohydrates, proteins and lipids from food waste, as well as biodegradable waste from gardens and parks – all useful raw materials for valuable bio-based products.
URBIOFIN developed a proof of concept model for an urban biorefinery as a more sustainable alternative to current OFMSW processing practices.
'URBIOFIN demonstrated the technological, economic and environmental viability of converting the organic elements of solid waste into chemical building blocks, biopolymers and additives,' adds Coll, CEO of PERSEO Biotechnology, the project host.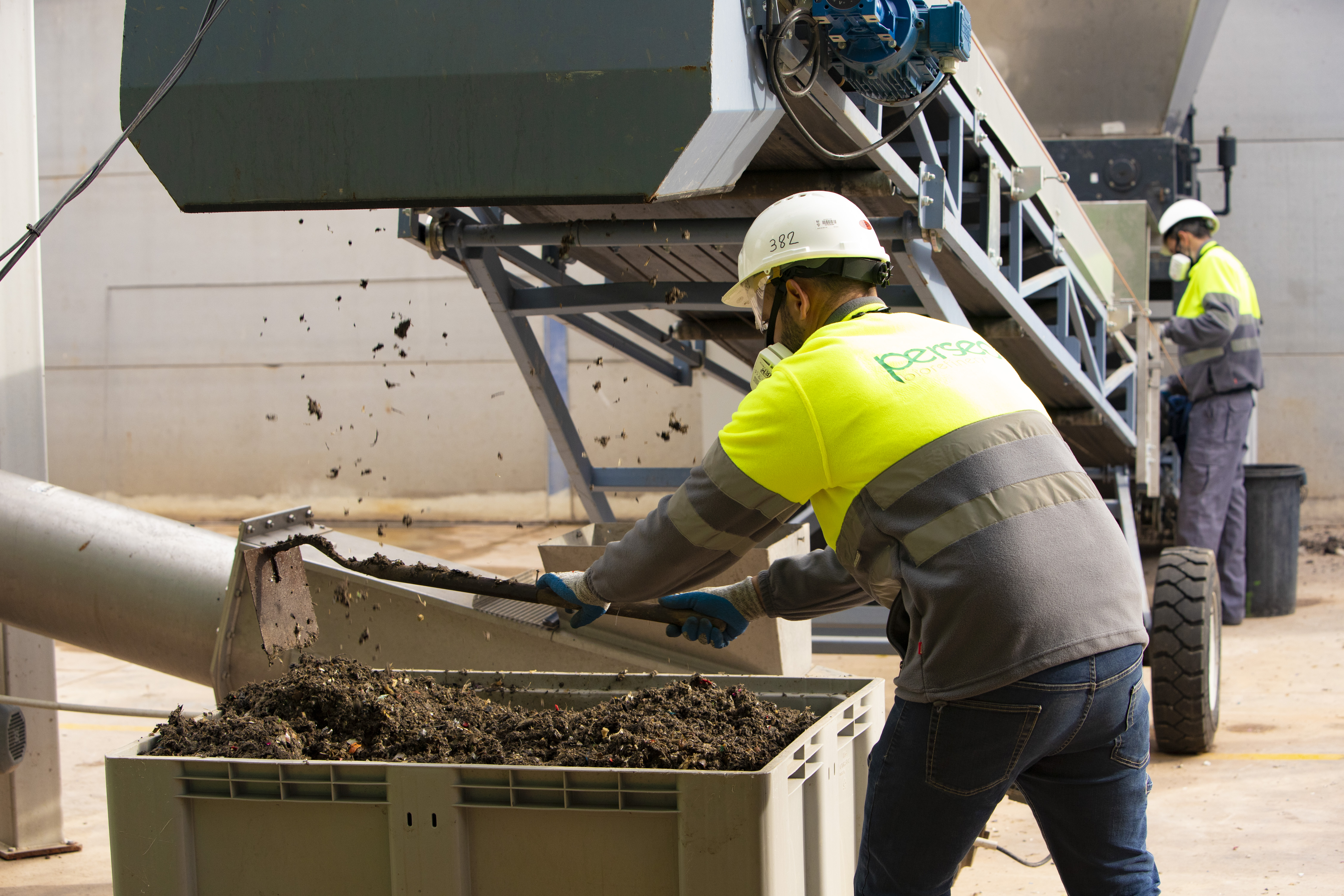 A modular biorefinery
At the heart of URBIOFIN was a biorefinery, divided into three interconnected modules.
In the first module, bioethanol and bioethylene are produced from OFMSW. The vinasse by-product of the bioethanol production, along with additional OFMSW, is then sent to the second module, where natural polyesters called polyhydroxyalkanoates (PHAs) are made from volatile fatty acids (VFAs). These can then be turned into biopolymer-based consumer items.
The third module upgrades the second module's biogas into biomethane or PHA biomass. The microalgae generated are hydrolysed, producing an amino acid-rich liquid fertiliser, while the digestate can be transformed into dry solid granule biofertiliser.
Testing times
The biorefinery concept was tested first at lab and pilot scale, before being demonstrated at a semi-industrial scale, across three Spanish sites. Module one in PERSEO Biotechnology's plant (L'Alcudia, Valencia), part of modules two and three in the Innovation Centre of Urbaser (Zaragoza), with PHA production carried out in the CLaMber biorefinery (Puertollano, Ciudad Real).
'We improved the OFMSW-derived bioethanol production process, reducing the operational costs considerably. We also demonstrated, at a semi-industrial scale, the catalytic conversion of bioethanol into bioethylene,' notes Coll.
The team also converted OFMSW to VFAs using a two-stage anaerobic digestion system, producing PHA biopolymers which the project used to make bags, packaging and agriculture films (that create a greenhouse effect, encouraging plant growth).
Additionally, OFMSW-derived biogas was valorised into biomethane using microalgae technology, with solid dry granules and liquid fertilisers produced from by-products of the microalgae processes.
A bio-boost for the EU's circular economy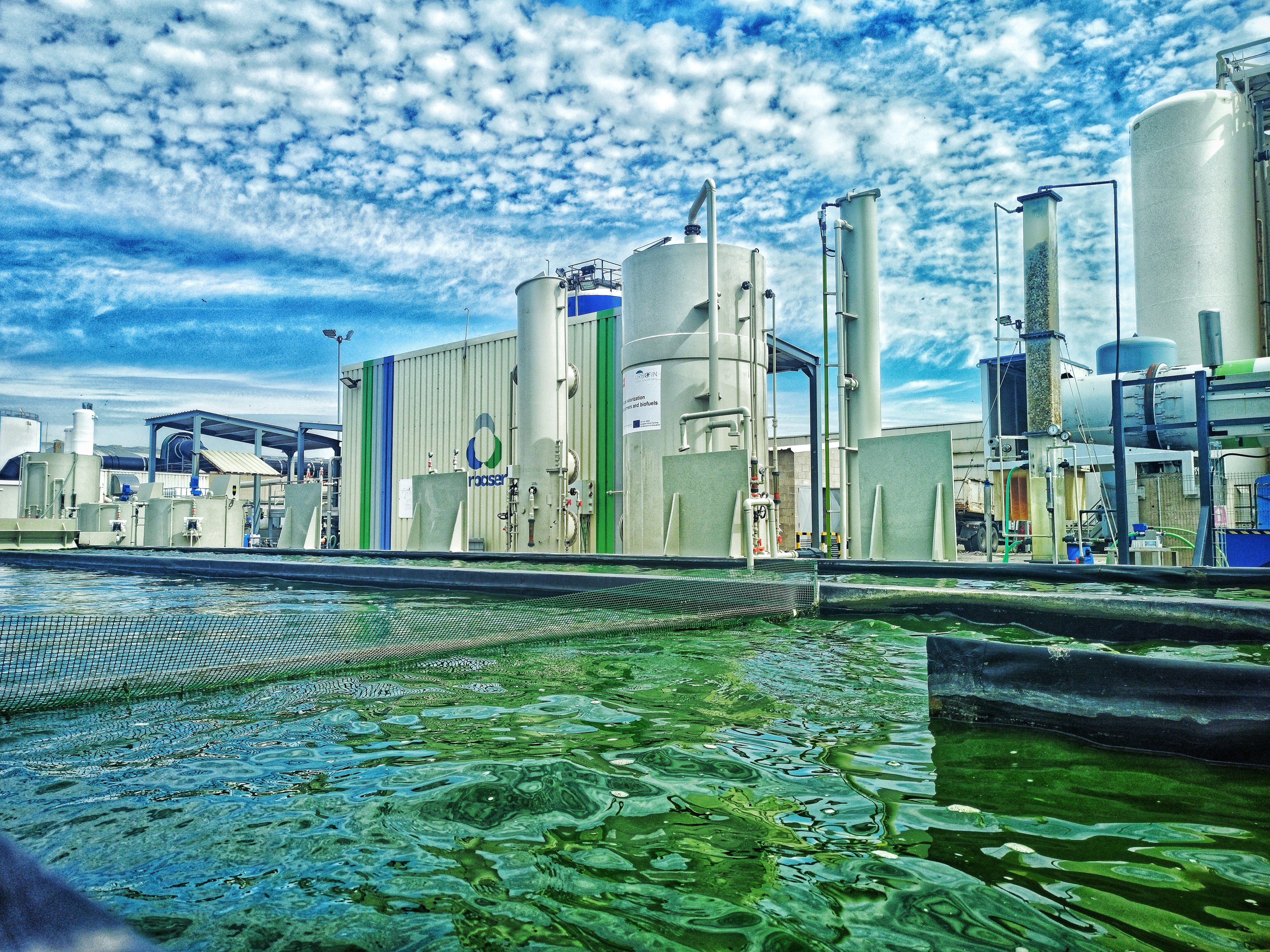 URBIOFIN contributes directly to the EU's new Waste Framework Directive by increasing the valorisation of municipal waste, reducing the amount that ends up in landfill or incinerators, while also supporting the EU's Green Deal. More broadly, creating new bio-based products derived from waste helps the transformation to a more circular economy.
The next step for the team is to scale up their urban biorefinery to a first-of-its-kind industrial level.
'As our biorefinery is modular, it can be replicated in part or whole. We've already had interest from potential customers pursuing an alternative to current OFMSW management based on digestion or composting,' adds Coll.