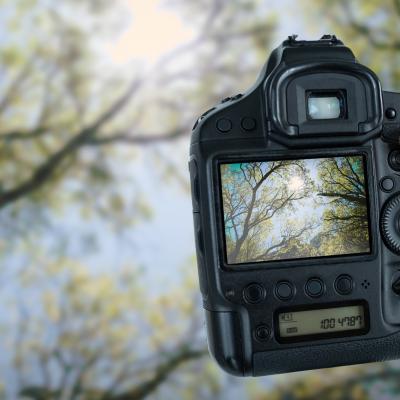 © Vectorfusionart - stock.adobe.com
Today, CBE JU launches its photo competition for 2023. All BBI and CBE JU projects, both ongoing and completed, are invited to submit their photos and videos by 20 April. Each category winner will be awarded an entry ticket to the EFIB 2023 conference.  
The projects can apply to one or several of the six competition categories: 
 Impacts of CBE JU  
 Bio-based production processes   
 People's skills in bio-based industries   
 Project output details   
 Micro & macro photography   
 Short videos
Rules and criteria for the submission serve as guidelines for the evaluation of winners. The project's photos and videos will be evaluated by an expert jury composed of representatives of CBE JU, the European Commission, and the Bio-based Industries Consortium (BIC).  
The photo or video of each category with the highest overall ranking will be awarded a ticket to the European Forum for Industrial Biotechnology (EFIB) conference taking place in Rotterdam on 24-25 October 2023.    
We encourage all projects to participate!  
Costs related to the competition will be eligible project costs. 
Take a look at the winning photos of the 2021 competition from WoodZymes, URBIOFIN, DEEP PURPLE, Dendromass4Europe, FARMYNG, and NEWPACK projects.