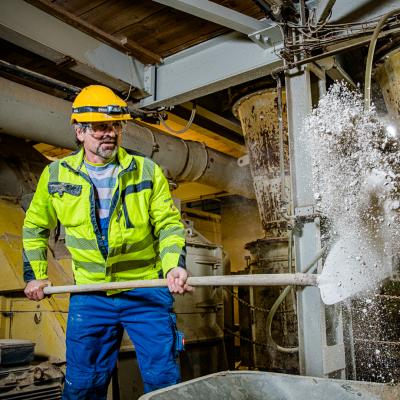 © Mias Photoart
CBE JU is proud to announce the winners of the #CBEimpact photo competition 2023. 20 CBE JU-funded projects, both ongoing and completed, had accepted this year's challenge to showcase their remarkable impacts through the lens of high-quality photos and videos. Winners of seven competition categories will receive an entry ticket to the EFIB conference on 24 and 25 October in Rotterdam, the Netherlands. 
The competition participants had submitted 95 captivating visuals across five distinct categories, each focussing on a specific aspect of the project, such as the impact or the diverse range of applications. The sixth category welcomed short videos, while the winner of the seventh category was selected by the vote of the CBE JU community on LinkedIn. 
The competition jury, composed of experts from the European Commission, the Bio-based Industries Consortium (BIC), and the CBE JU Programme Office, assessed the entries based on criteria related to their link to CBE JU, creativity, quality, and image composition.
Winners of the CBE JU photo competition 2023 
Category 1: Impacts of CBE JU 
LIGNOFLAG project – capturing its biorefinery in Podari, Romania, that boosts the local economy in the rural European area.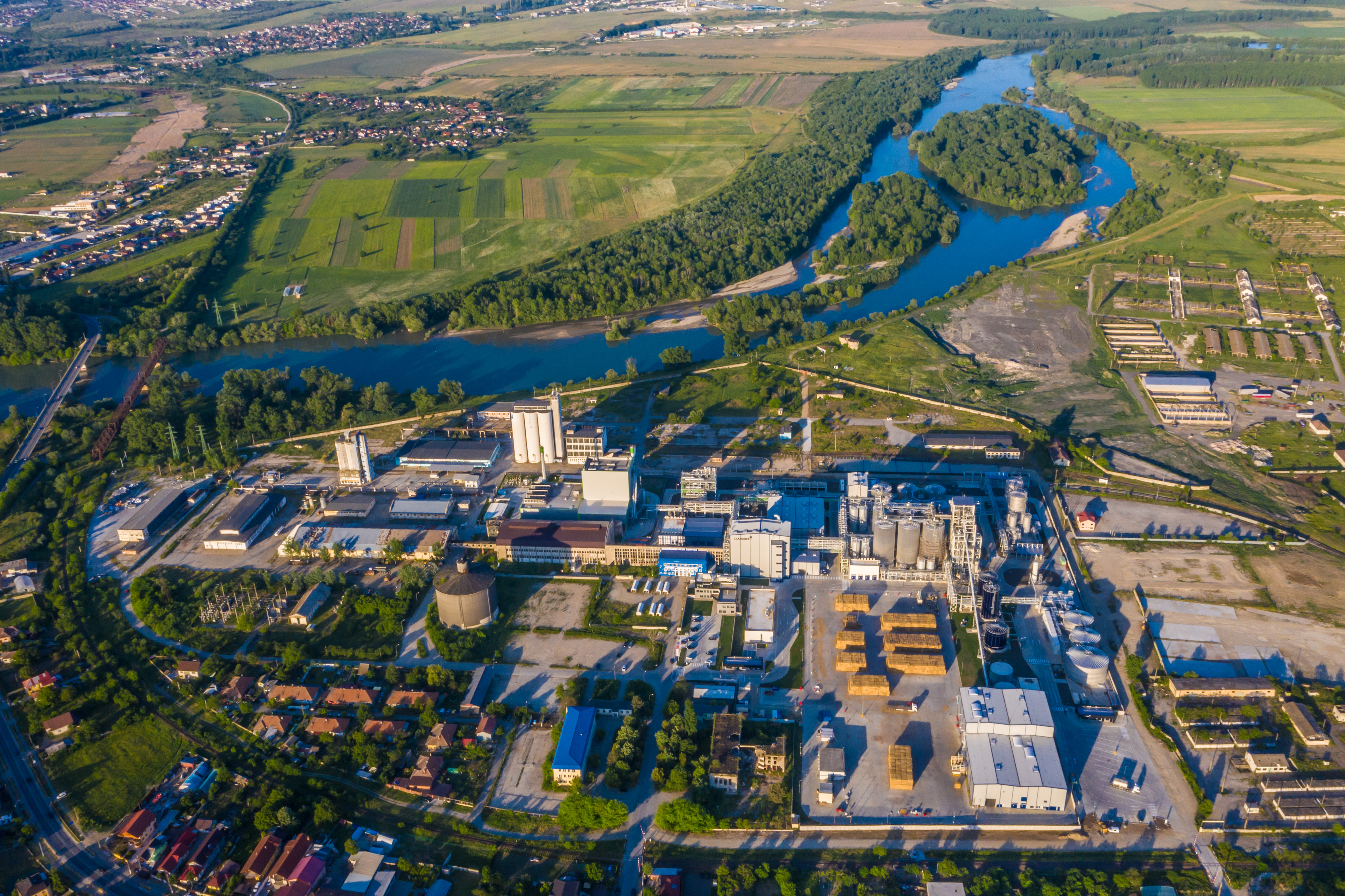 Category 2: Bio-based production processes 
SCALE project – demonstrating the bioreactor in Baillargues, France, which provides microalgae-based technology for natural solutions in nutrition and well-being. 
Category 3: People's skills in bio-based industries 
OLEAF4VALUE project – showing its workers in the olive leaf biomass factory in Extremadura, Spain.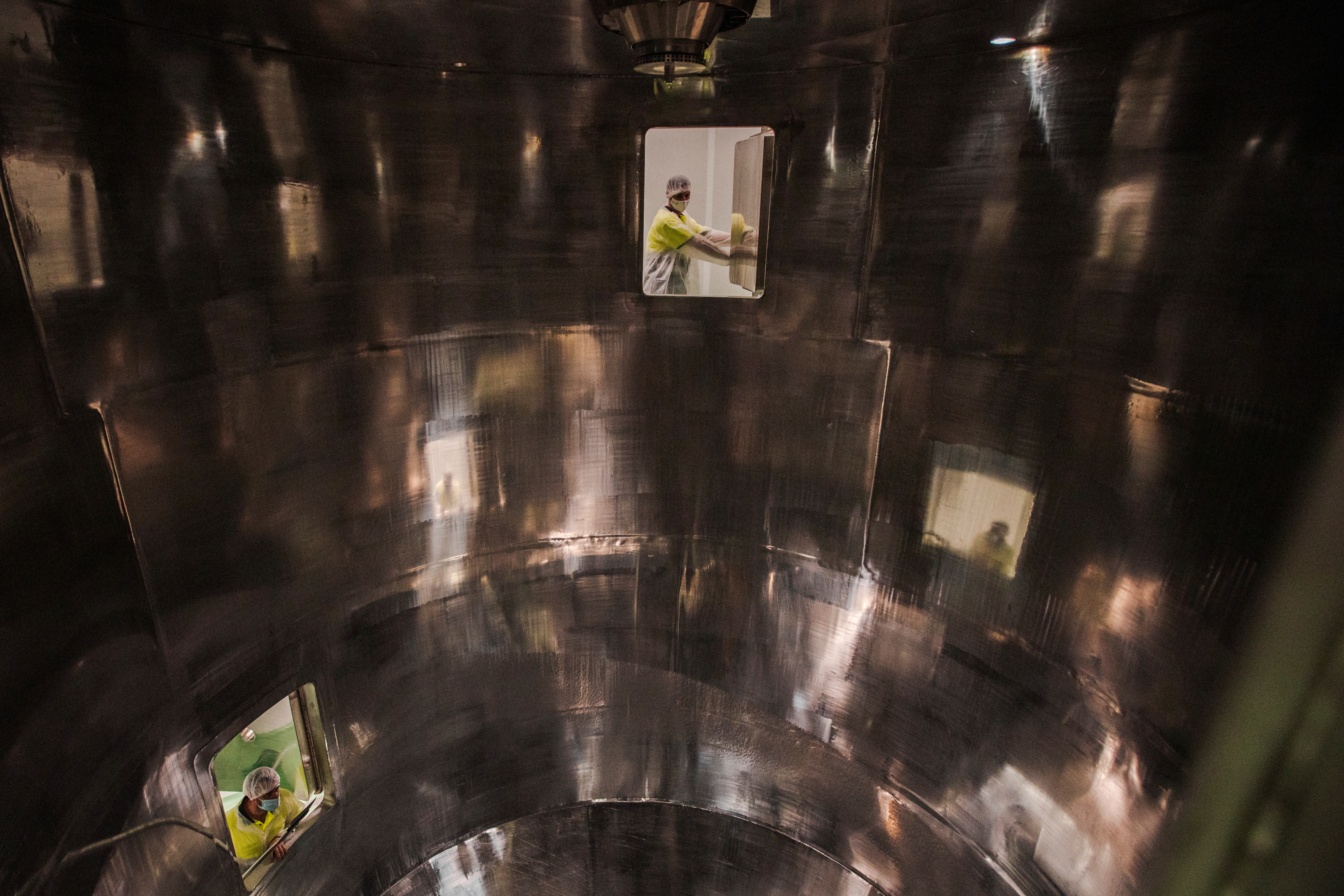 Category 4: Project output details 
GRETE project – displaying its product outputs, developing novel solvents for paper-grade pulp to regenerate high-quality cellulosic fibres.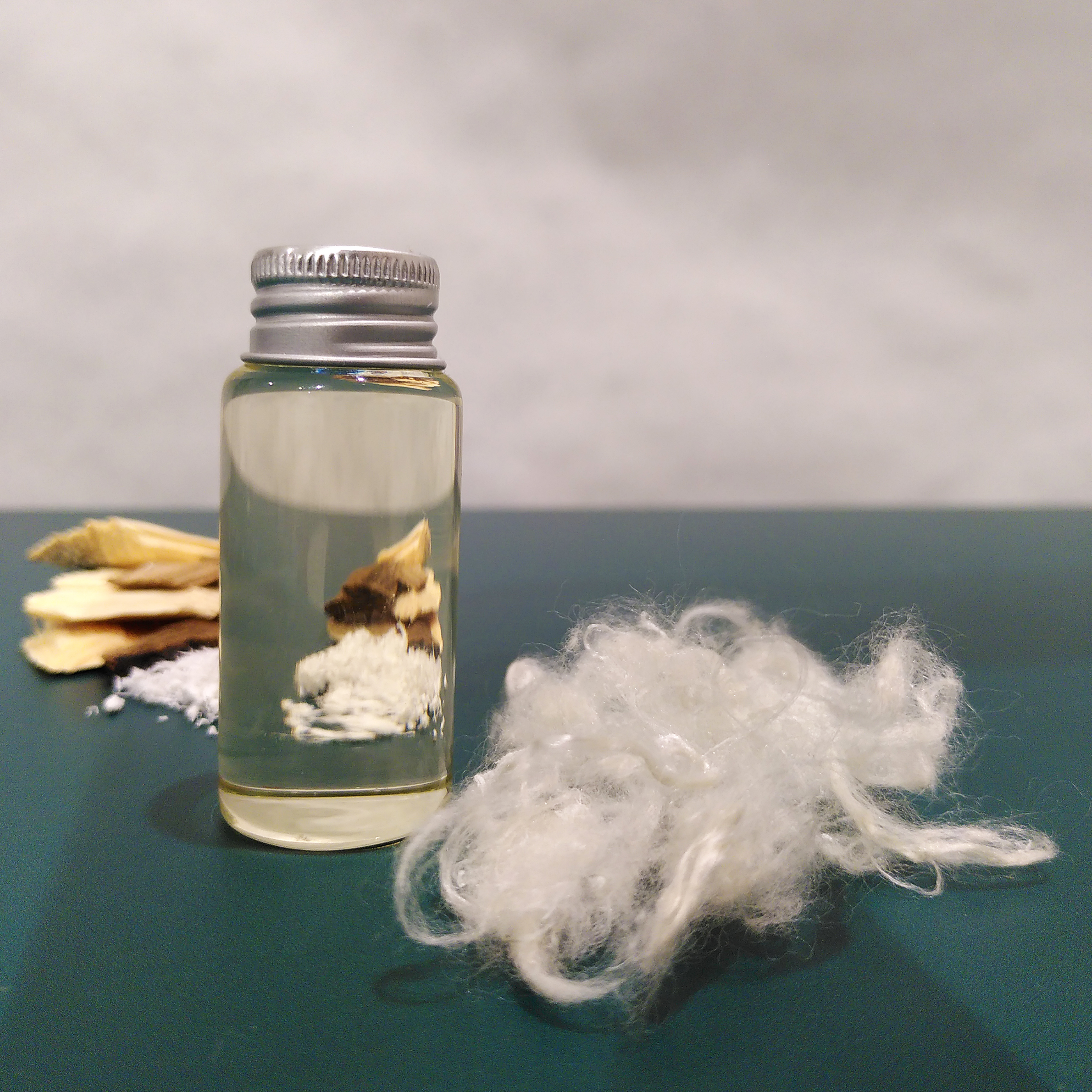 Category 5: Micro & macro photography 
BIOVEXO project – capturing infected ghost trees in Apulia, Italy, which are to be treated with the project's developed bio-based pesticide.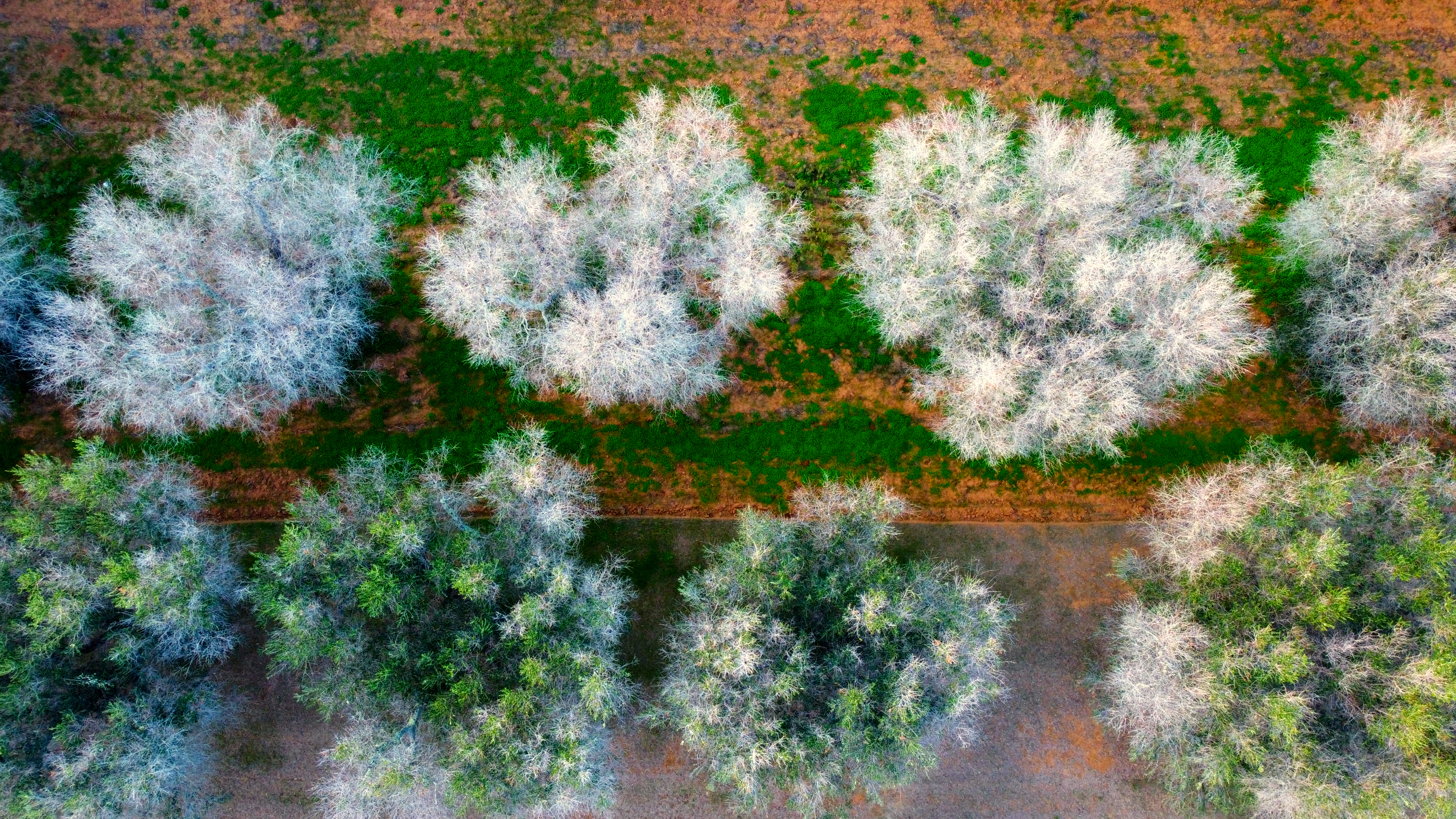 Category 6: Short videos 
MODEL2BIO project – presenting an animation video to explain their reuse of agricultural food waste practice. 
MODEL2BIO
Modelling tool to give value to food residual streams from agriculture.
Category 7: Social media audience award 
SUSFERT project -  capturing a production worker with a wheelbarrow in the factory in Pischelsdorf, Tulln, Austria.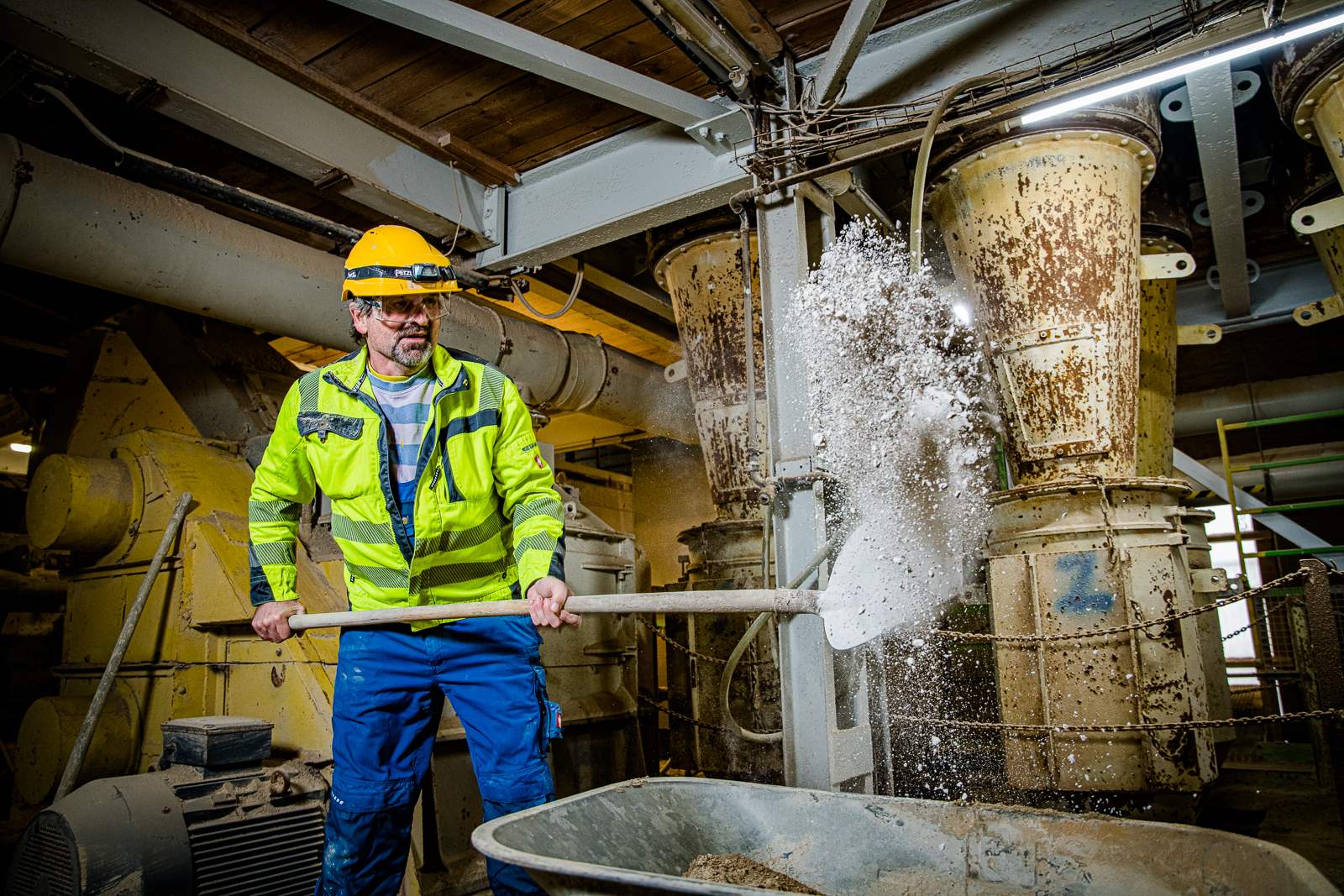 Showcasing the circular bio-based economy's impact as a reward 
The winner of each category will receive a ticket to the European Forum for Industrial Biotechnology (EFIB) in Rotterdam on 24 - 25 October 2023. 
The winning artwork will be exhibited at the upcoming CBE JU Stakeholder Forum 2023. CBE JU will feature all project submissions in the partnership's communication material, providing a platform to highlight their exemplary work and impact to a wide audience. 
CBE JU would like to thank all competition participants for their powerful contributions.