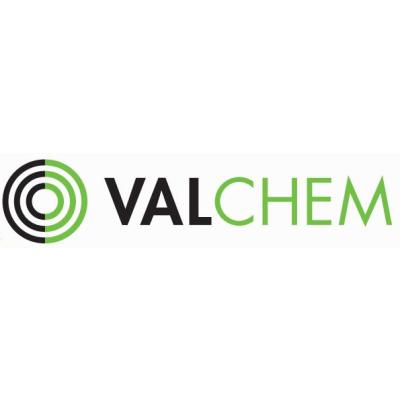 ValChem
ValChem - Value added Chemical building blocks and lignin from wood
Project details
Type of project

Innovation Action - Demonstration
Project period

1 July 2015 - 30 June 2019

CBE JU Contribution

€ 13 125 940,15

Call identifier

H2020-BBI-PPP-2014-1
Summary
The ValChem project aims to demonstrate the viability, both technically and economically, of producing wood-based chemicals that are competitive with similar products based on fossil-based raw materials in terms of quality and production costs.
All the processes that will be used have already been demonstrated at least at a pilot scale. The main process aims to demonstrate valorisation of over 75 percent of the wood-based raw material.
Demonstrate a sustainable and integrated process whereby wood is transformed into lignin-based performance chemicals and mono-propylene glycol as the selected platform chemical.
Show that this process can produce wood-based chemicals that are competitive with identical or similar-in-application products based on fossil raw materials in terms of quality and production cost.
Perform pre-marketing and application tests in the largest markets for mono-propylene glycol (unsaturated polyester resins, paints and coatings, heat-transfer, de-icing, and personal care) as well as the envisaged lignin-based performance chemicals (main market: reactive applications with a high value added).
Increased regional development and investment, as potential future plants based on this technology will need to be located in rural areas due to biomass availability.
Valorisation of over 75 % of the wood raw material, and 2-6 times higher added value of wood-based chemicals compared to traditional products.
Increased sustainability of wood production (as more wood with PEFC and FSC certificates will be used) and industrial processing.
Consortium map
Project coordination
UPM-KYMMENE OYJ

Helsinki, Finland
Consortium
UPM GMBH

Augsburg, Germany

METABOLIC EXPLORER SA

Saint Beauzire, France

SEKAB E-TECHNOLOGY AB

Oernskoeldsvik, Sweden

TECHNISCHE UNIVERSITAT DARMSTADT

Darmstadt, Germany