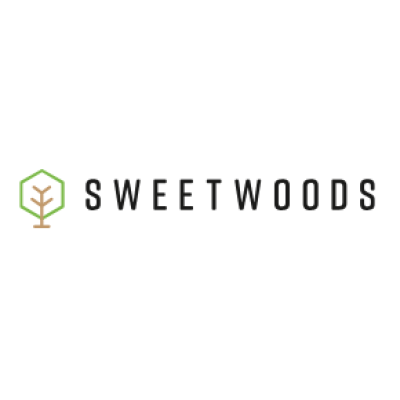 SWEETWOODS
Production and deploying of high purity lignin and affordable platform chemicals through wood-based sugars
Project details
Type of project

Innovation Action – Flagship

Project focus

Construction
Project period

1 June 2018 - 31 May 2024

CBE JU Contribution

€ 20 959 745,12

Call identifier

H2020-BBI-JTI-2017
Summary
The SWEETWOODS project aims to develop a first-of-its-kind biofractionation flagship plant in Estonia that uses sustainable hardwood biomass. The process combines innovative pre-treatment technology with enzymatic solutions to provide sugar recovery levels of over 90 per cent with exceptionally high-quality lignin. Sugars and lignin can be further processed and converted to high-value biomaterials capable of replacing fossil based chemicals in a wide range of products.
The project, which uses wood processing residues as a feedstock, will lead to wood-based biomaterials being produced on an industrial scale for the first time.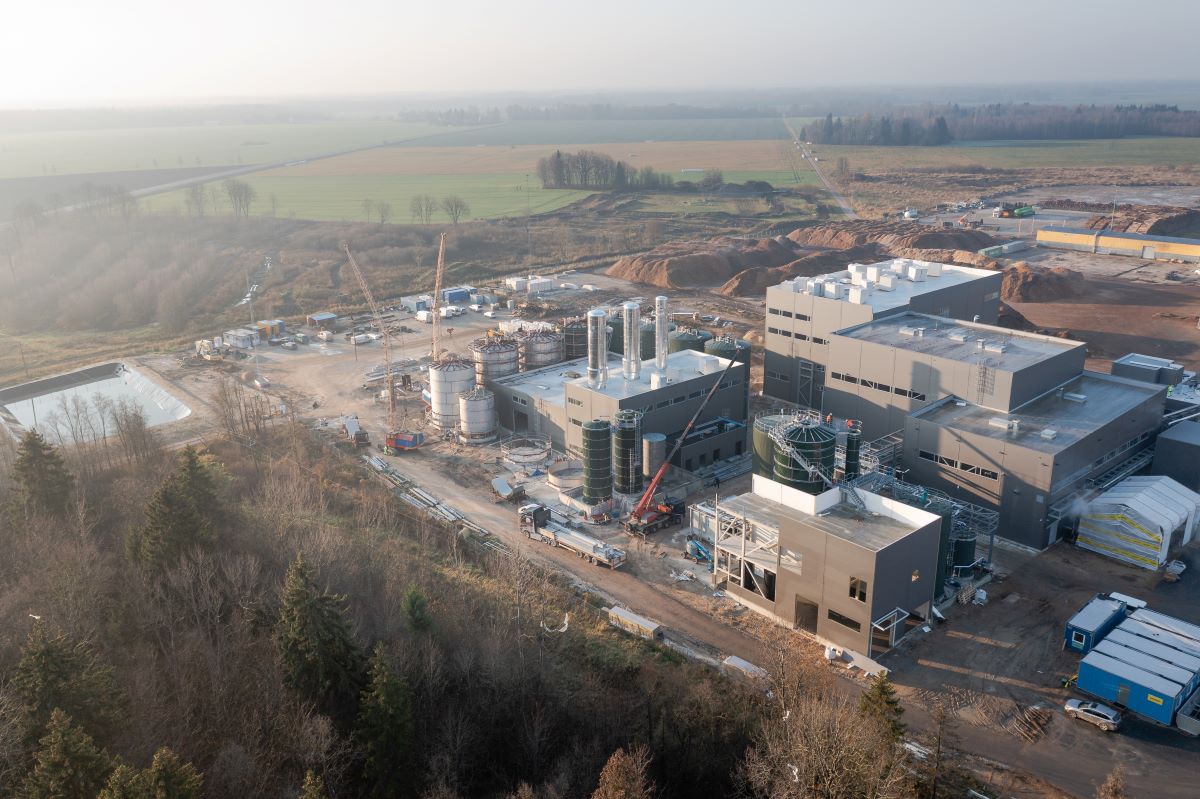 The SWEETWOODS project has six core objectives. It targets to:
Show the successful and profitable production - on an industrial scale - of high-purity lignin along with penta- and hexa-carbon carbohydrates from hardwood;
Use all main components of the biomass feedstock while minimising any diversion of carbon content streams to low-value uses;
Produce high-purity lignin and depolymerised lignin for a range of novel applications, namely elastomer foams for tube insulation, rigid polyurethane foam panels for insulation and polymer compounds intended for injection moulding;
Produce high-purity sugars - glucose, fructose, xylose and glucosone - for novel end-use cases, namely producing bio-IBN, xylitol and lactic acid;
Establish markets for lignin and novel sugar-based platform chemicals;
Evaluate the environmental and socio-economic performance of the SWEETWOODS plant process and of the developed products through a Life Cycle Sustainability Assessment, as well as a viability analysis.
The SWEETWOODS project expects to deliver the following main impacts.
Establish new cross-sector interconnections in the bio-based and create new value chains between the wood-based feedstock provider to end-users downstream in the value chain;
Establish five full new value chains based on developing under-exploited hardwood-based feedstock into value-added end-user products;
Develop four novel bio-based materials in the areas of insulation foams, injection moulding and biofuels;
Create a range of new bio-based consumer products including sports mats, insulation panels and replacements for plastic parts;
Reduce waste from biorefining processes by at least 80 per cent over the current state-of-the-art.
What is the SWEETWOODS project?
MetGen is a beneficiary of the SWEETWOODS project.
Consortium map
Project coordination
FIBENOL OU

Tallinn, Estonia
Consortium
SPINVERSE AB

Stockholm, Sweden

TECNARO GESELLSCHAFT ZUR INDUSTRIELLEN ANWENDUNG NACHWACHSENDER ROHSTOFFE MBH

Ilsfeld, Germany

GLOBAL BIOENERGIES GMBH

Leuna, Germany

METGEN OY

Kaarina, Finland

SPINVERSE OY

Espoo, Finland

2B Srl

Mogliano Veneto, Italy

RECTICEL SA

Brussels / Bruxelles, Belgium

GLOBAL BIOENERGIES

Evry, France
Former member
ULTIMA (DEUTSCHLAND) GMBH

Munster, Germany

VERTECH GROUP

Nice, France