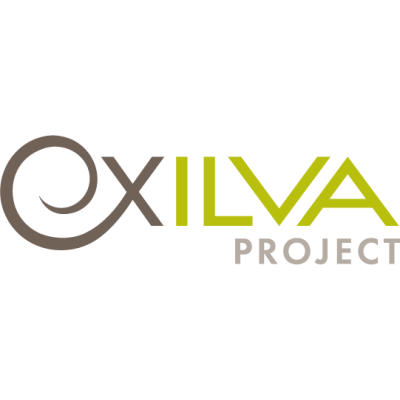 EXILVA
Flagship demonstration of an integrated plant towards large scale supply and market assessment of MFC
Project details
Type of project

Innovation Action – Flagship

Project focus

Bio-based polymers & plastics
Project period

1 May 2016 - 30 April 2020

CBE JU Contribution

€ 27 433 610,50

Call identifier

H2020-BBI-JTI-2015-01
Summary
Microfibrillated cellulose (MFC) is a revolutionary product, with potential in a huge range of applications, including personal care, cosmetics, home care, pharmaceutical excipients, adhesives and sealants, composites and resins, agricultural chemicals, oil field, fish, bait, concrete, and CO2 capture. It also has the potential to replace many fossil fuel-based products.
However, commercialisation of MFC has proved challenging, particularly making industrial quantities with sufficient running efficiency and stability. In addition, drying the MFC fibres in a cost effectively manner without losing significant performance is a major challenge.
The EXILVA project sets out to change this, by transferring technology from the existing pilot production and eventually scaling up to commercial levels.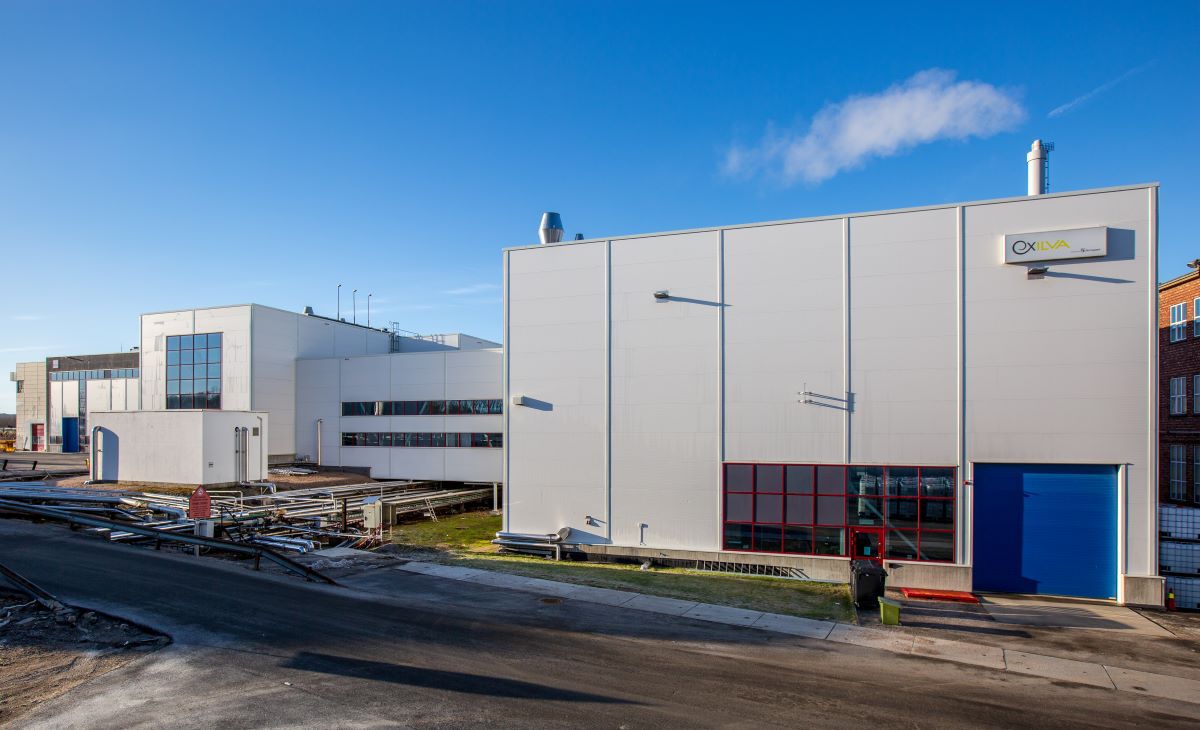 Successful technology transfer from the pilot plant to the flagship plant.
Optimization of the full scale process.
Reach a stable production of at least 1000 tons MFC per year of sufficient quality.
A flagship unit capital intensity of: 33 million € /2000 tMFC.
Mutual economic benefits between biomass industry and advanced market segments by supplying high performance MFC for an array of applications.
Low CO2 footprint of MFC as a substitute product in marketable applications and a low CO2 footprint during MFC manufacturing (compared to main competitor process)
Creation of direct and indirect jobs throughout the entire value chain.
Maintain the competitiveness in transformation of forest raw materials to high added value cellulose.
Generate activity, including production, QA/QC, Sales and Marketing, R&D, and logistics, creating new value internally.
Create direct jobs (estimates are about 57 FTE by 2020 according to the P&L)
Create value of the cellulose feedstock, create innovation opportunities for the end products, and securing the continuation of these industries in Europe.
Exhibit a significantly lower carbon footprint than the competing existing technologies.
EXILVA | BBI JU project
EXILVA's beneficiary Borregaard features from 8' 44''.
Consortium map
Project coordination
BORREGAARD AS

SARPSBORG, Norway
Consortium
CHIMAR (HELLAS) AE - ANONYMI VIOMICHANIKI KAI EMPORIKI ETAIREIA CHIMIKON PROIONTON

Thermi Thessaloniki, Greece

AYMING

Levallois-Perret, France

KUNGLIGA TEKNISKA HOEGSKOLAN

Stockholm, Sweden

BORREGAARD DEUTSCHLAND GMBH

KARLSRUHE, Germany

NORSUS NORSK INSTITUTT FOR BAEREKRAFTSFORSKNING AS

KRAKEROY, Norway
Former member
UNILEVER U.K. CENTRAL RESOURCES LIMITED

London, United Kingdom