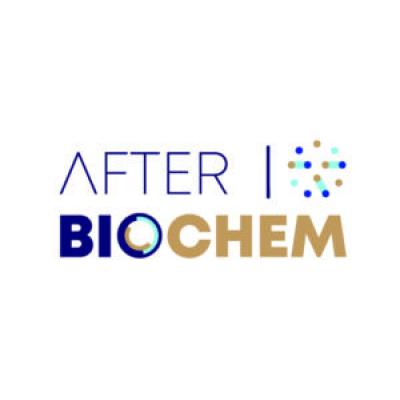 AFTERBIOCHEM
Anaerobic FermenTation & EsteRification of BIOmass for producing fine CHEmicals
Project details
Type of project

Innovation Action – Flagship

Project focus

Bio-based chemicals

Feedstock type

Food industry sidestreams
Project period

1 May 2020 - 30 April 2024

CBE JU Contribution

€ 19 959 552,01

Call identifier

H2020-BBI-JTI-2019
Summary
The EU is currently the world's largest producer of sugar beet; at 17 million tonnes in 2016-17, it represents around half of all global production. The sector currently supports 140,000 sugar beet growers and around 27,000 direct jobs in sugar beet processing with further upstream employment. Until recently, sugar beet production in Europe was in part supported by an EU quota system; this ended in 2017. Among other factors, this has seen a 30 % fall in sugar prices, making beet-derived sugar increasingly uncompetitive compared to sugarcane-derived sources. As a result of these market conditions, EU sugar beet producers and manufacturers have sought to minimise fixed costs by strongly increasing production. However, this has been against a backdrop of a worldwide overproduction of sugar, adding to global price pressures. Given the importance of the sector to the EU, it is important to maximise all potential sources of income from beet production. It needs to extract value wherever possible from by-products such as molasses, vinasses and pulp – the latter of which is currently valorised as animal feed.
The AFTERBIOCHEM project aims to develop the first all-in-one chemical platform for transforming the sugar industry's sidestreams – mainly beet pulp and molasses as well as non-food biomass feedstocks – into bio-sourced molecules and derivatives of industrial interest. This will create added value and increased economic and environmental sustainability to the sugar beet industry at a time when it faces severe competitive pressures. In addition, although the AFTERBIOCHEM project will initially target sugar beet processing plants, they will be sufficiently flexible to be able to adapt to alternative feedstocks.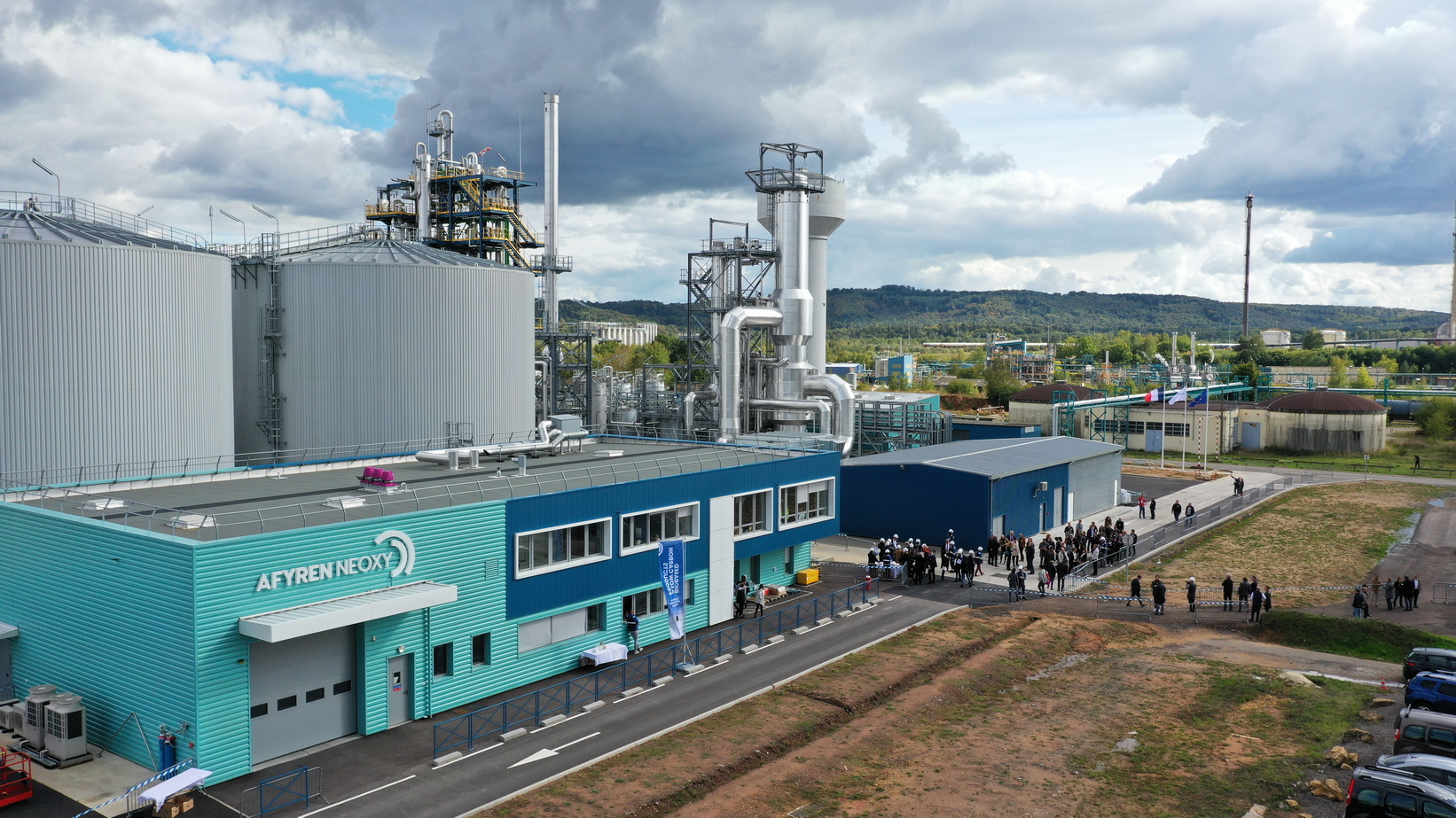 Within its overarching objective of maximising the valorisation of the sidestreams of sugar refineries, the AFTERBIOCHEM project has a number of specific objectives. These are to:
Upscale the entire process of fermentation, extraction/distillation and synthesis to an industrial scale, in order to prove the competitiveness of the overall process and the viability of the technology.
Obtain commercial quantities of derivatives scale, including different types of esters, vinyl acetate monomers and cellulose acetate.
Validate the pricing strategy, which is geared to be competitive with oil-based products, as well as assessing market interest in the bio-based alternatives.
Refine the capital and operating costs of the process and potential deployment at a commercial scale.
Demonstrate the reduction of CO2 emissions from this technology in comparison to existing petrochemical production methods.
Validate future feedstocks as well as setting up and securing the feedstock for the flagship biorefinery supply chain, including processing and logistics.
Characterise the environmental and socioeconomic impact of integrating this process into a standard sugar refinery and determine the main criteria for ensuring its acceptance within the sugar industry. This will help fine-tune the parameters, process performance and the business model.
Determine effective marketing and business strategies for the European sugar industry (and other industries, including chemicals and waste management). This includes a funding strategy for replicating the model across Europe by 2027.
By achieving its overall objectives, the AFTERBIOCHEM project will valorise current underused by-products of sugar refining, thus maximising returns for the sugar beet sector. In addition to this, it will also make contributions to specific BBI JU KPIs through:
Establishing at least six new cross-sector interconnections for the sugar production sector, with the potential for creating additional links. It will connect sugar production to the flavour and fragrance, polymer, cosmetics, hygiene, animal health and mineral industries. It will also connect the waste management industry to the mineral and polymer industries.
Creating at least five new bio-based value chains. These will be between beet/pulp molasses and a range of industries – cosmetics, feed and food, agriculture, textile and paper sectors.
Producing a range of new building blocks based on sustainable bio-based feedstock. It will create seven carboxylic acids and four derivatives.
Producing a range of new bio-based materials, including lacquer, nail varnish, flavour and fragrance ingredients and fibres. There is also the potential for others outside the immediate sectors of the project consortium.
Demonstrating a range of consumer-oriented products, including preservatives for food and feed, nail varnish, fertilizers and flavour and fragrance ingredients.
In addition, the AFTERBIOCHEM project will make a number of positive environmental impacts. It will reduce the current dependence on petrochemical-based ingredients for a range of molecules. It will encourage innovation in organic waste recovery and recycling, helping separate the organic fraction, maximising resource use and minimising the fraction going to landfill or incineration.
Consortium map
Project coordination
AFYREN NEOXY

SAINT BEAUZIRE, France
Consortium
FIRMENICH SA

Geneve, Switzerland

PNO CONSULTANTS

Paris, France

FIABILA

MAINTENON, France

BIOECONOMY FOR CHANGE

Barenton Bugny, France

SUEZ GROUPE

PARIS LA DEFENSE CEDEX, France

SPHERA SOLUTIONS GMBH

Leinfelden-Echterdingen, Germany

SUDZUCKER AG

Mannheim, Germany

OMYA INTERNATIONAL AG

Oftringen, Switzerland

SUEZ ORGANIQUE

GARGENVILLE, France

TECHNIP ENERGIES FRANCE

Nanterre Cedex, France

CELANESE EUROPE BV

Amsterdam, Netherlands

KEMIN EUROPA NV

HERENTALS, Belgium